Grow Your Audience
Here at Farran Media, we specialize in building custom-tailored solutions  dedicated to your company's growth.

Whether you are a publisher looking to renew subscriptions, or want to utilize a call center for event or tradeshow marketing needs–we have solutions to assist you!

COMMUNITY HOSTING
Looking for ways to connect with your customers or fans? Get your own modifiable website with message boards and more in one easy-to-use package.
(coming soon)

Record your next project with our professional sound equipment, lighting and cameras–even an available green screen for video. We'll make sure your podcast or video project exceeds your expectations.
We are your personal, full-service media partner.
With more than 20 years of experience in the publishing and marketing industry, Farran Media has firsthand knowledge of the steps required to grow your audience and reach potential customers.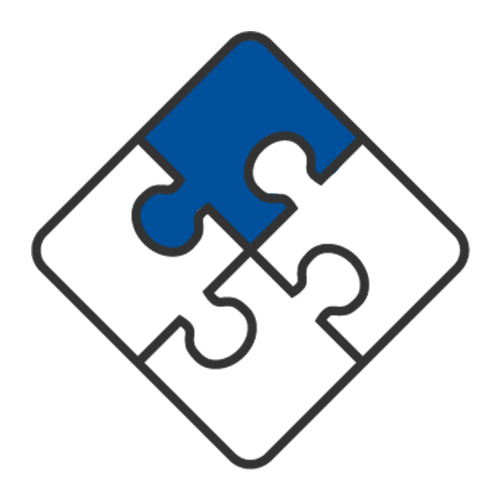 Planning
A lot goes into a successful project. We'll guide you throughout the ideation stage to ensure you are on the right path.
Support Services
Whether you are looking to reach out to existing customers or handle voicemail roll-over calls–we have solutions to help!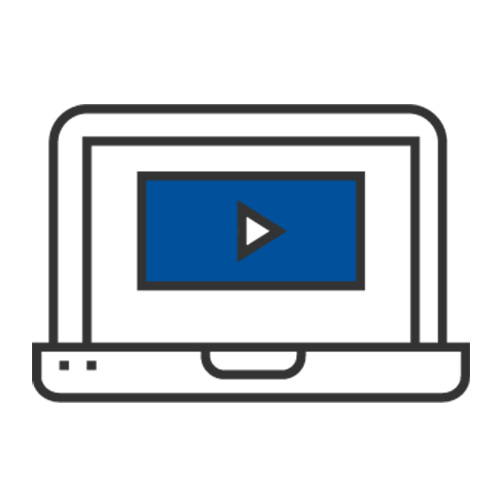 Content Creation
Our team of graphic designers, audio and video engineers and more can help create targeted content for your company.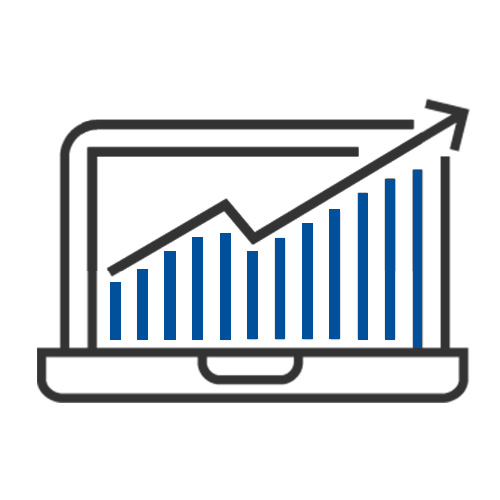 Growth
Your success is our ultimate goal. From planning to execution, we'll work with you throughout the entire creative process.
Connecting You to Your Audience
together we make the difference
Let's get started on your next big project! Fill out the content form below and we will get back to you ASAP!